Winemaking: Science & Art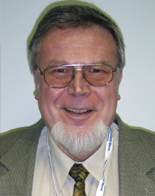 We dedicate this site to the memory of Dr. Peter Hombach – a talented and courageous scientist. Peter always wanted to publish a book about winemaking and started to write chapters when he was already sick.
Unfortunately, he was unable to finish his work… All of his completed work is now on this website, along with other materials, products, and recipes related to winemaking.
Winemaking – Where Science Meets Art

Archaeologists estimate wine has been around for almost 8,000 years1, initially as an involuntary fermentation of Vitis vinifera, the European grape.
Historically, it has been difficult to ferment other fruits; this is where modern science comes in.
The Internet is full of cookbooks and abundant with information about winemaking.
To the authors of this book, the mere passage of recipes is unsatisfactory – this approach does not help people understand the science behind the art of winemaking.  
The information written in this book tries to fill that void.
When the visitor of this website is ready to ferment fruit not covered in this book, this book has served its purpose.
1 – Berkowitz, Mark; "World's Earliest Wine", Archaeology (Archaeological Institute of America) 49 (5) (1996).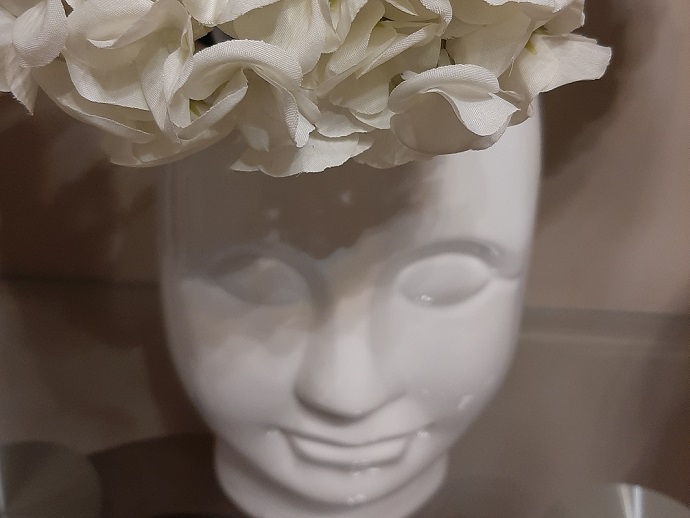 Theory
Learn about the key components behind the art of winemaking.
With this knowledge, you will be able to turn fruits, berries, and even vegetables into your own amazing wine recipes.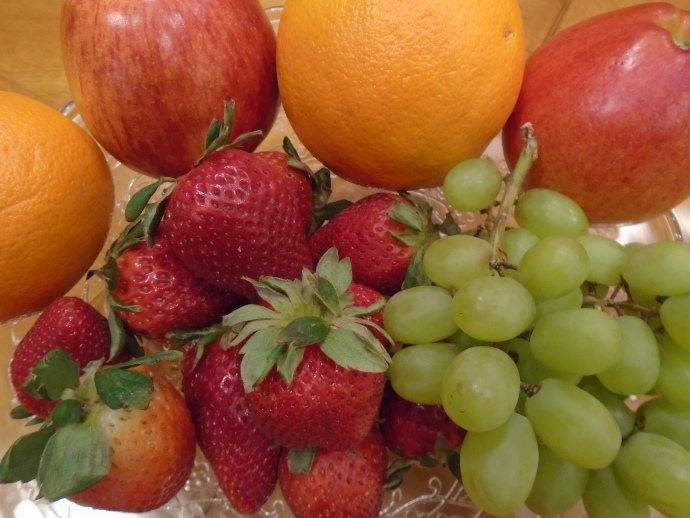 Recipes
Discover simple recipes for various fruit and berry wines that will serve as your first step into the world of winemaking.